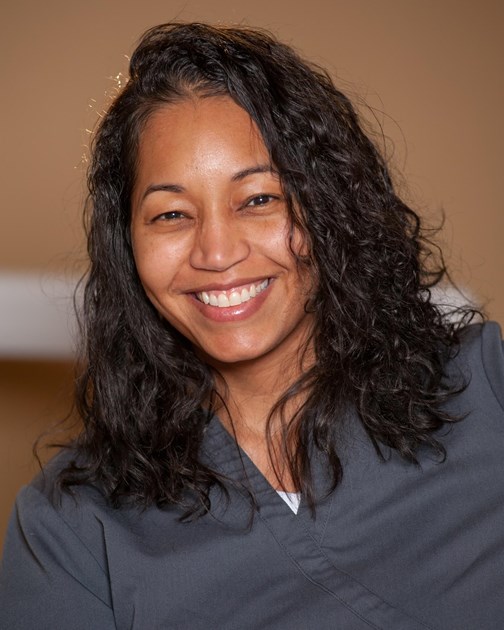 Dr. Carolina A. Devers' number one goal is to provide her patients with a love for their smile. She especially enjoys the specialty of restorative and prosthetic dentistry.
Dr. Devers received her Doctor in Dentistry degree at Universidad Iberoameticana in Santo Domingo, Dominican Republic in 2001. She then earned her Doctor of Dental Medicine degree at University of Pennsylvania School of Dental Medicine in 2015.
Dr. Devers' mother, an accomplished dentist, was her inspiration in becoming the compassionate dentist to both patients and coworkers she is today.
A perfect example behind the quote Dr. Devers lives by, "Change is growth," is her ongoing educational training in restorative and esthetic dentistry and numbing techniques. She stays up-to-date on changes in the dental industry through her association with the North Carolina Dental Society and teaches prosthodontic courses.
In her free time, Dr. Devers loves outdoor activities with friends and family members, and volunteering her time to disabled veterans at the VA Philadelphia Healthcare System and to foster children at public schools in Philadelphia.
Dr. Devers main priority is treating her patients the way she would want to be treated and providing excellent service to them, because it makes her feel like a superhero.